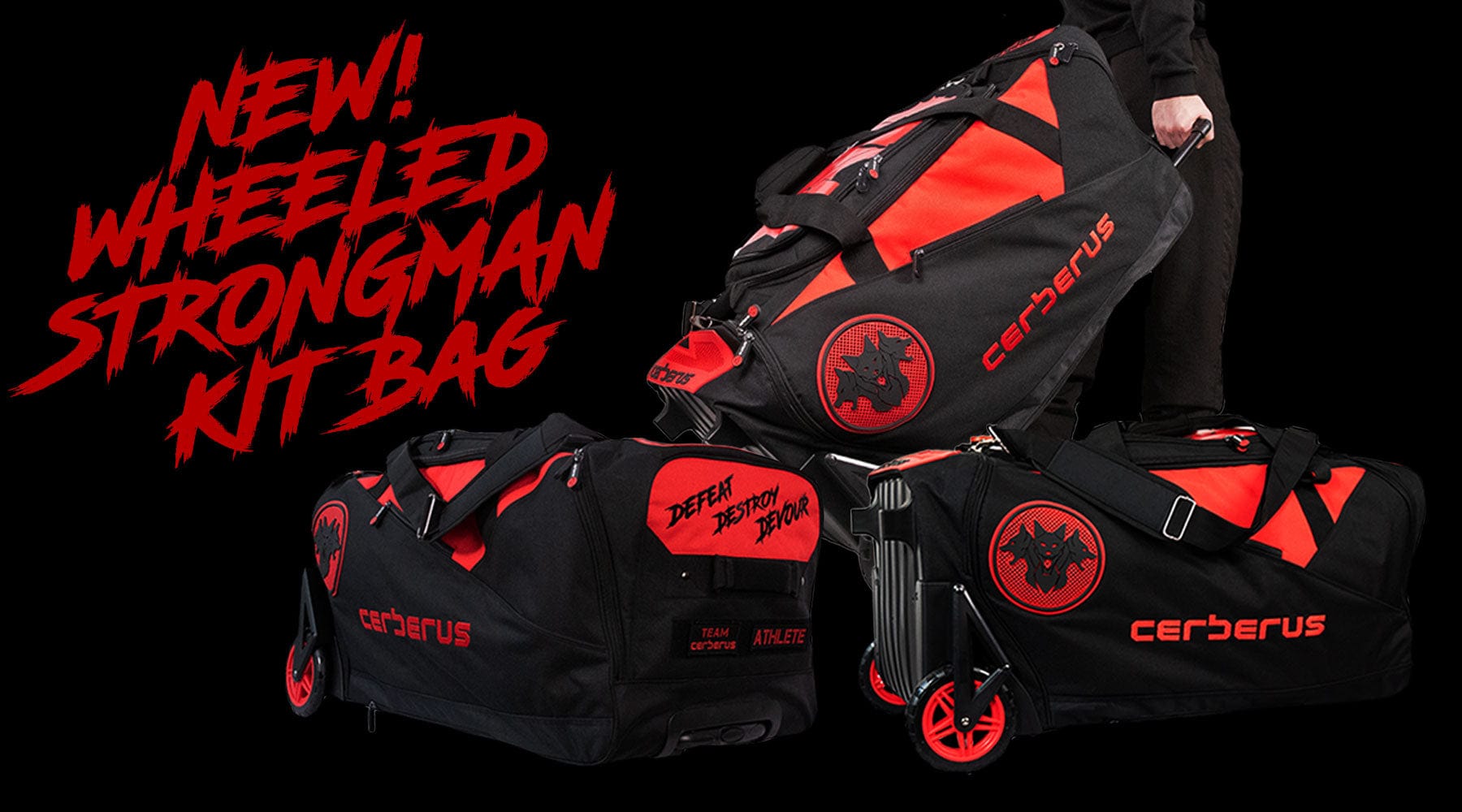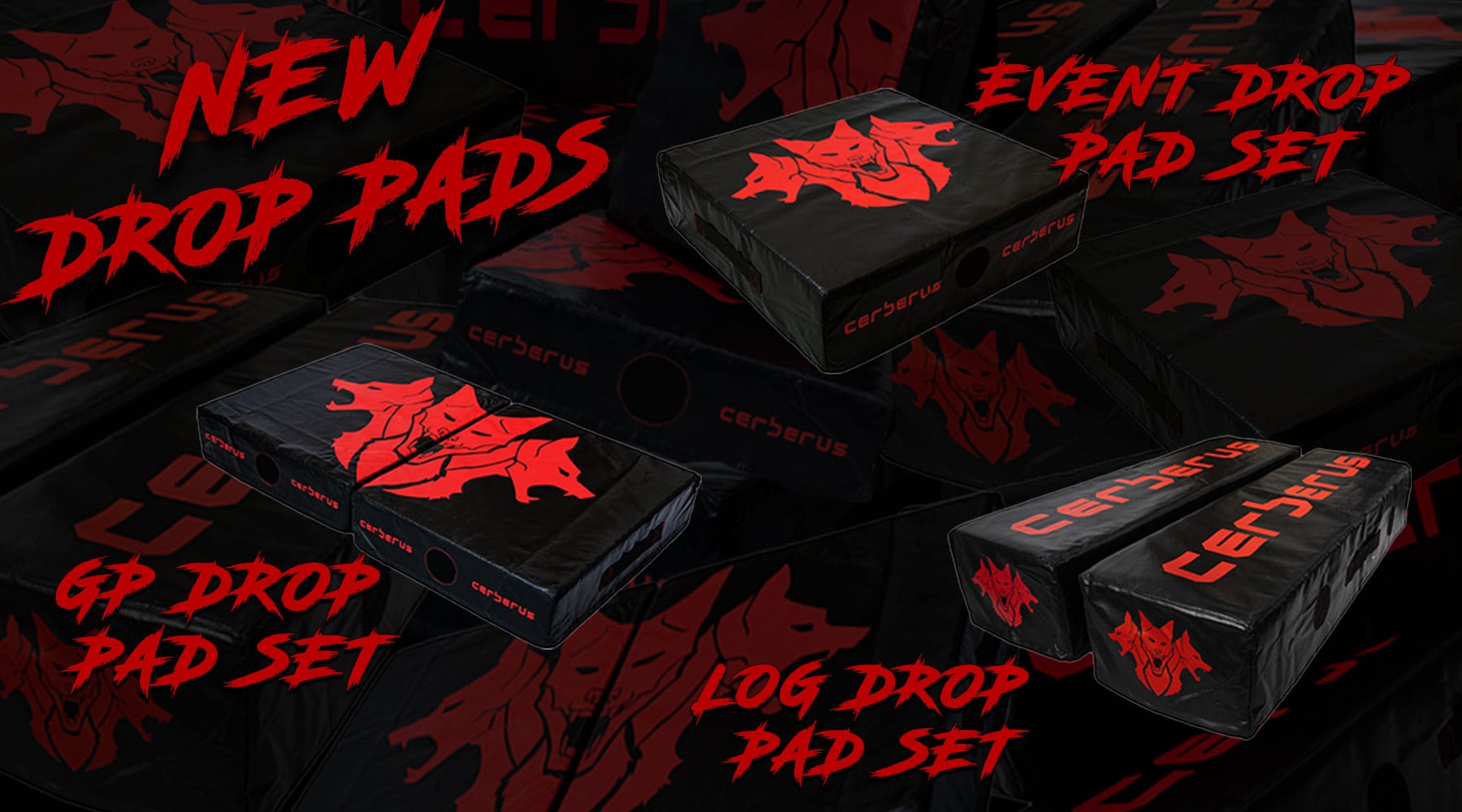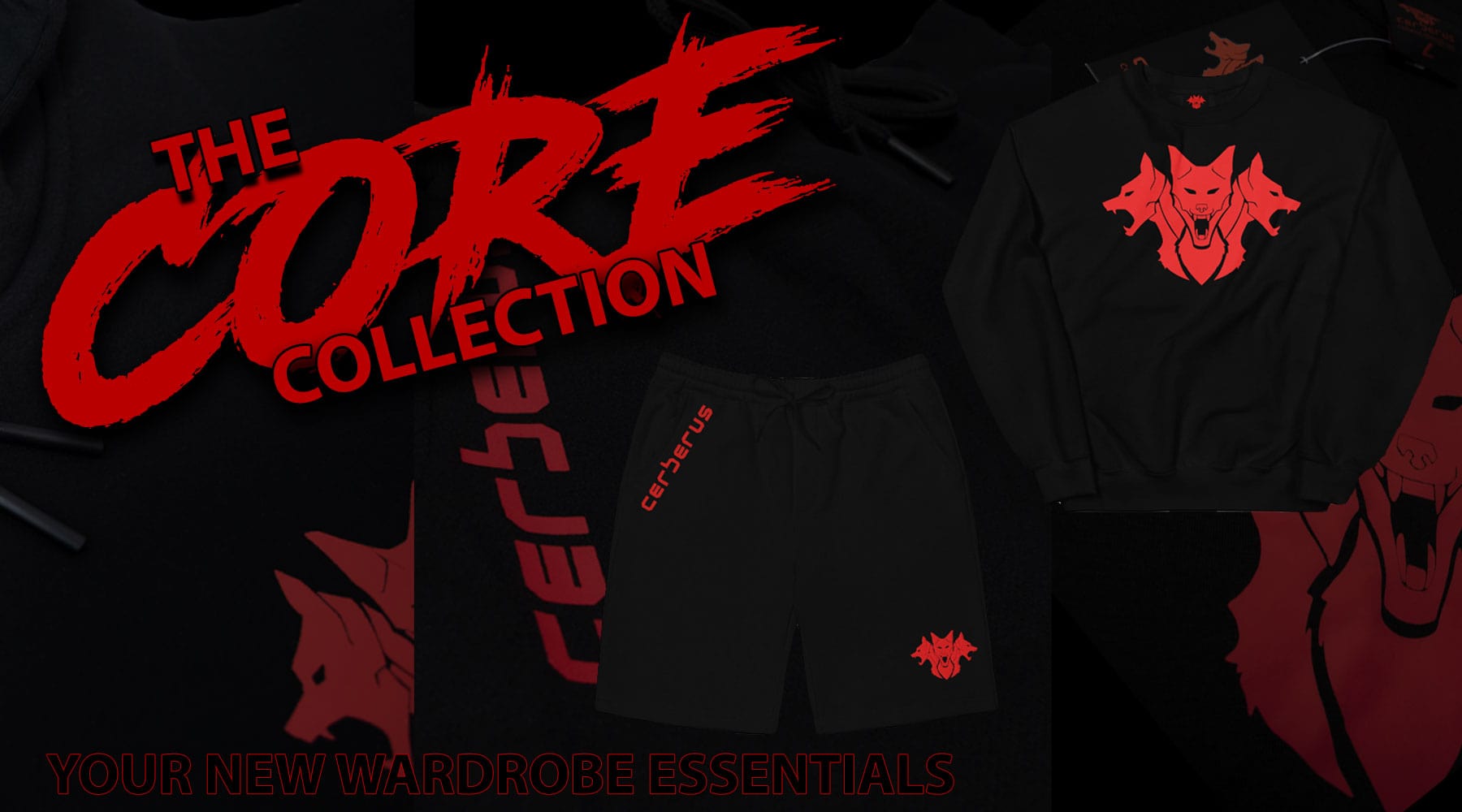 Don't Take Our Word For it! Here's What Top Athletes Say:

CERBERUS supported me throughout my strongman career and helped me win World, European and British titles. Now I recommend CERBERUS equipment to all of my coaching clients.

Be it trying a new challenge on the gym floor or competing at World's Strongest Man I'm glad to have Cerberus in my corner. Their superior equipment and supports give me the utmost confidence.

Whether you lift for fun or are an elite athlete, you can rely on Cerberus Strength to support your every lift. The Infinity Lever Belt was a game changer for me.

Cerberus strength have supported me from the very beginning when I was making little ripples at the bottom of the pile in the Scottish strongman scene. Their equipment is fantastic, always forward thinking and have their athletes at the top of their priority list. I'm very grateful to be a Cerberus Strength athlete and wear the logo with pride. I 100% recommend their equipment to lifters and competitors of all levels.

Cerberus has the best quality kit that I've ever used in my 9 years of lifting. I know I can trust their stuff to always hold up even when I'm deadlifting 180+ kilos weekly. I can't thank them enough for supporting my lifting journey, even now I'm not competing anymore. As they want me having the best gear on the market.